Volunteer with Ignite Mentoring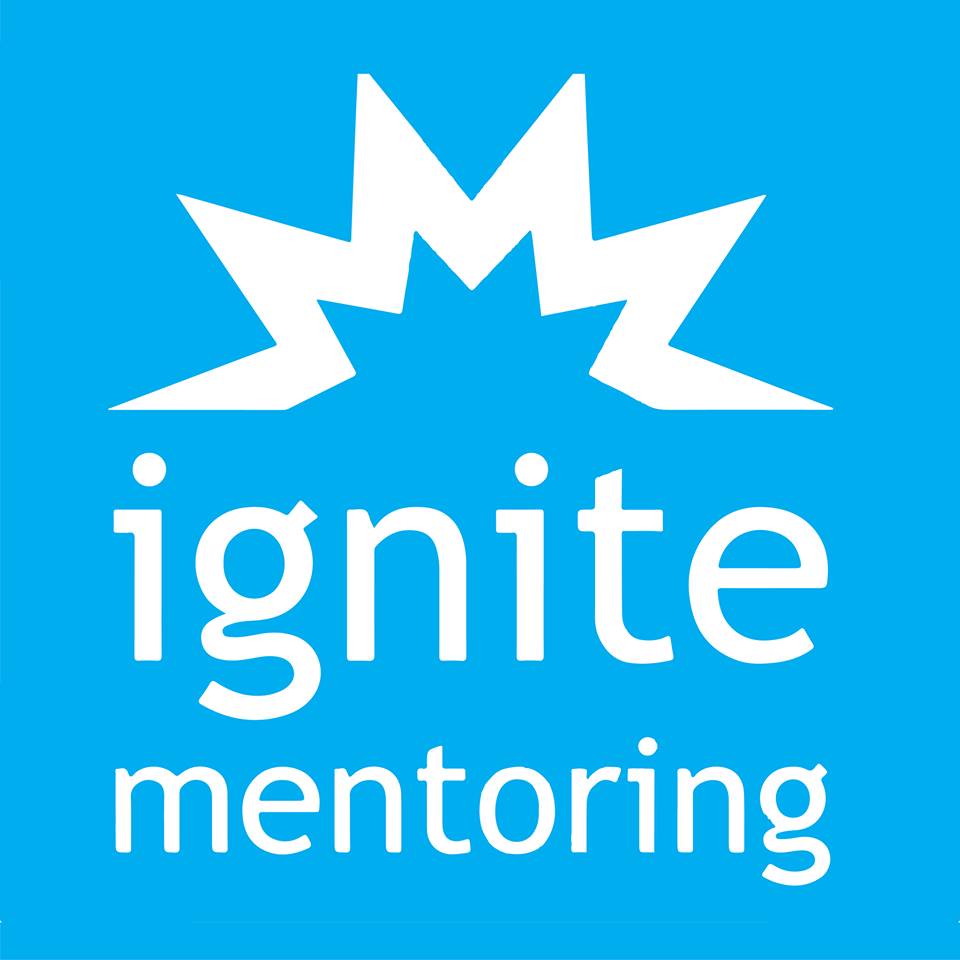 Ignite Mentoring believes in a world where every young person receives the greatest possible benefit from their education and has the opportunity to reach their full potential. Unfortunately, inequality of education prevents too many young people from developing belief in themselves, broad perspectives and high aspirations.
However, young people have an incredible capacity to inspire, motivate and empower other young people. Ignite Mentoring uses this to address education inequality, by engaging university students as mentors for high school students in low socioeconomic areas in Perth.
Through its long-term mentoring program, Ignite Mentoring provides students with positive role models, changes students' attitudes towards education, and gives students increased confidence in their own educational abilities. Ignite mentors meet with students on a weekly basis to ensure our presence is consistent and ongoing.
To register your interest in being a mentor, head to their website: ignitementoring.org http://l.facebook.com/l.php?u=http%3A%2F%2Fignitementoring.org%2F&h=aAQFyA9NF&s=1 [image: Inline image 1]